Besides sale of equipment, Base Ten International also covers the following key service and support areas to facilitate and meet customers' varied and diverse needs.
Equipment maintenance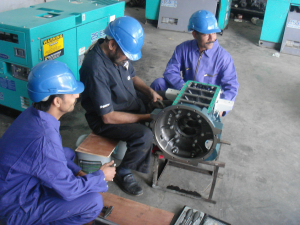 Base Ten International offers a complete range of professional equipment services. Whether you require maintenance, repair or refurbishment, you can be assured that the service will maximize the durability and performance of your equipment. We also provide onsite after sales service support.
Supply of spare parts / Rental of equipment
Base Ten International has a healthy inventory of equipment and spare parts to ensure ready availability of replacements in the shortest time possible. Our inventory supports the demands of customers throughout Pakistan.
With a wide inventory of rental stock, Base Ten International also has the capacity to support any large-scale project..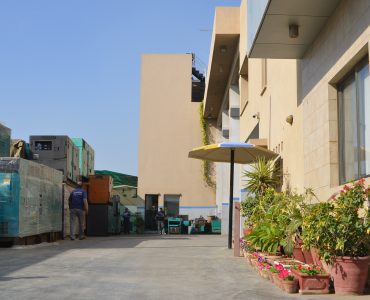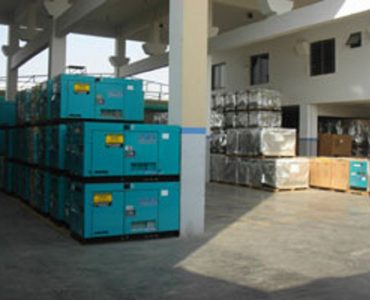 Ufone
Warid
Telenor
Having served the power industry for over 15 years, we understand the complexities and effort required in managing a project. We are able to deploy our in-house expertise and resources to facilitate the equipment and service needs of customers' projects so that they can focus their attention on the core aspects of their businesses.